Learning punch needle has never been easier!
Punch Needle Rug Hooking is a traditional North American craft that is having an exciting, modern resurgence! Traditionally used for making heirloom rugs for the home, this technique is now being applied in new and innovative ways across art, craft, décor and fashion.


In this course we will cover everything you need to begin your punch needle journey including the difference in tools and materials, golden rules of punching, types of stitches, punching techniques and how to finish your piece. You'll also get specific troubleshooting tips, PDF downloads with additional tips and information, and bonus patterns to continue practicing and applying your skills after the course.


As a new puncher, I found it time consuming to sift through information and videos online and difficult to find an experienced teacher to learn from in person. Having a clear, easy to follow online course from a skilled instructor would have been extremely helpful in speeding up my practice and progression, and would have saved me months of trial and error, misinformation and money spent on supplies. So after completing my training at The Oxford Rug Hooking School in Vermont in 2019, I created this program –just for you!


Punch Needle is relaxing and meditative craft, can be done with relatively few tools, minimal space and little mess, and provides endless opportunities for creativity and self-expression. For many people, punch needle has become a passionate hobby, or even a side business! Through this course, I want to provide you the skills to create beautiful punch needle work that will last a lifetime, and the confidence to take punch needle in any direction that you can imagine.
I'm so excited to get you started on your punch needle journey, and can't wait to see what you create!


What's Included In This Course: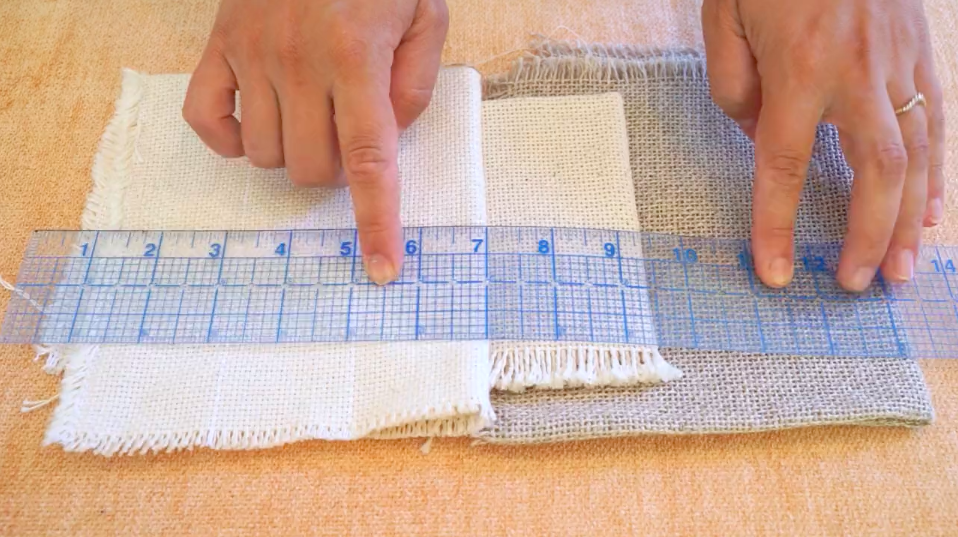 8 Modules, 22 Video Lessons
With comprehensive instruction distilled into clear, concise video lessons, you will learn all of the foundational skills to take you from first punch to finished piece!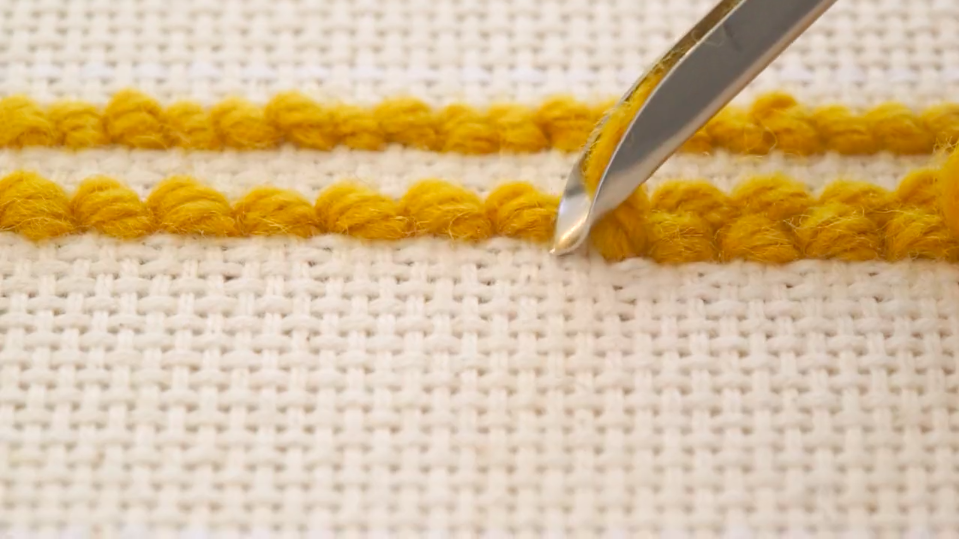 Learn at Your Own Pace
Busy schedule? No worries! You can work through the lessons at your own pace, and revisit videos anytime you need a refresher.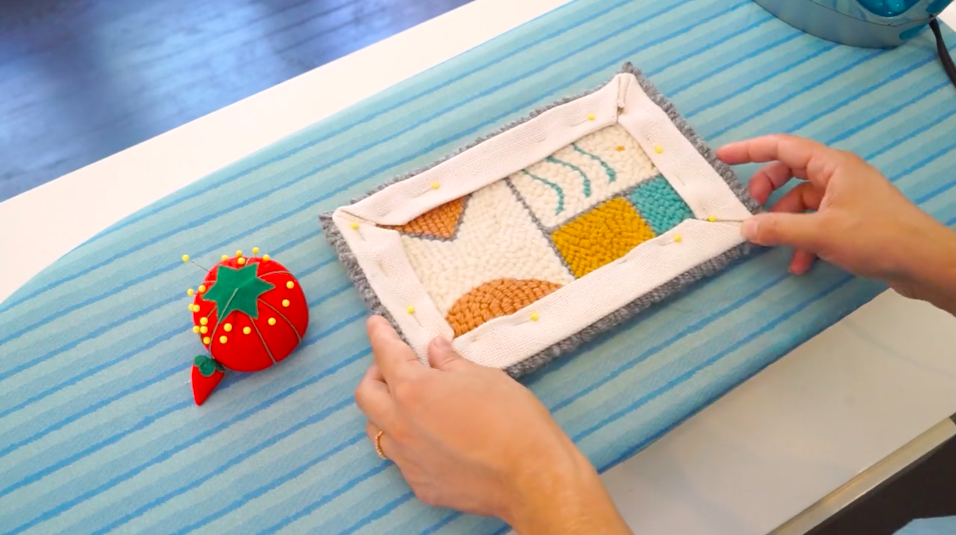 Q&A Forums for Each Lesson
Each video has a comment section where you can ask questions and upload images of your work!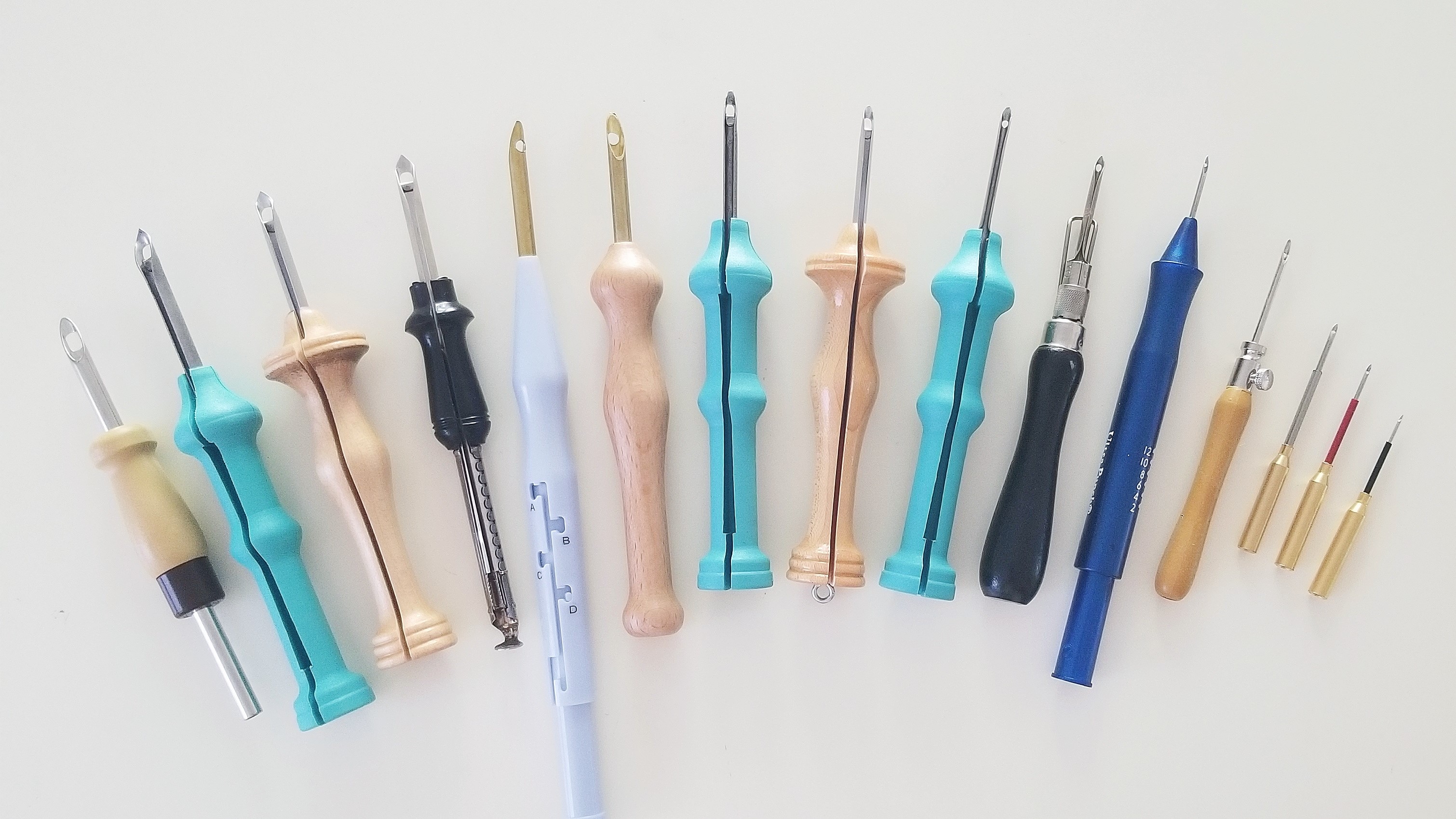 PDF Attachments and Links
Beautiful PDF downloads compliment the video lessons, packed with additional information on everything from where to buy supplies to how to clean your piece.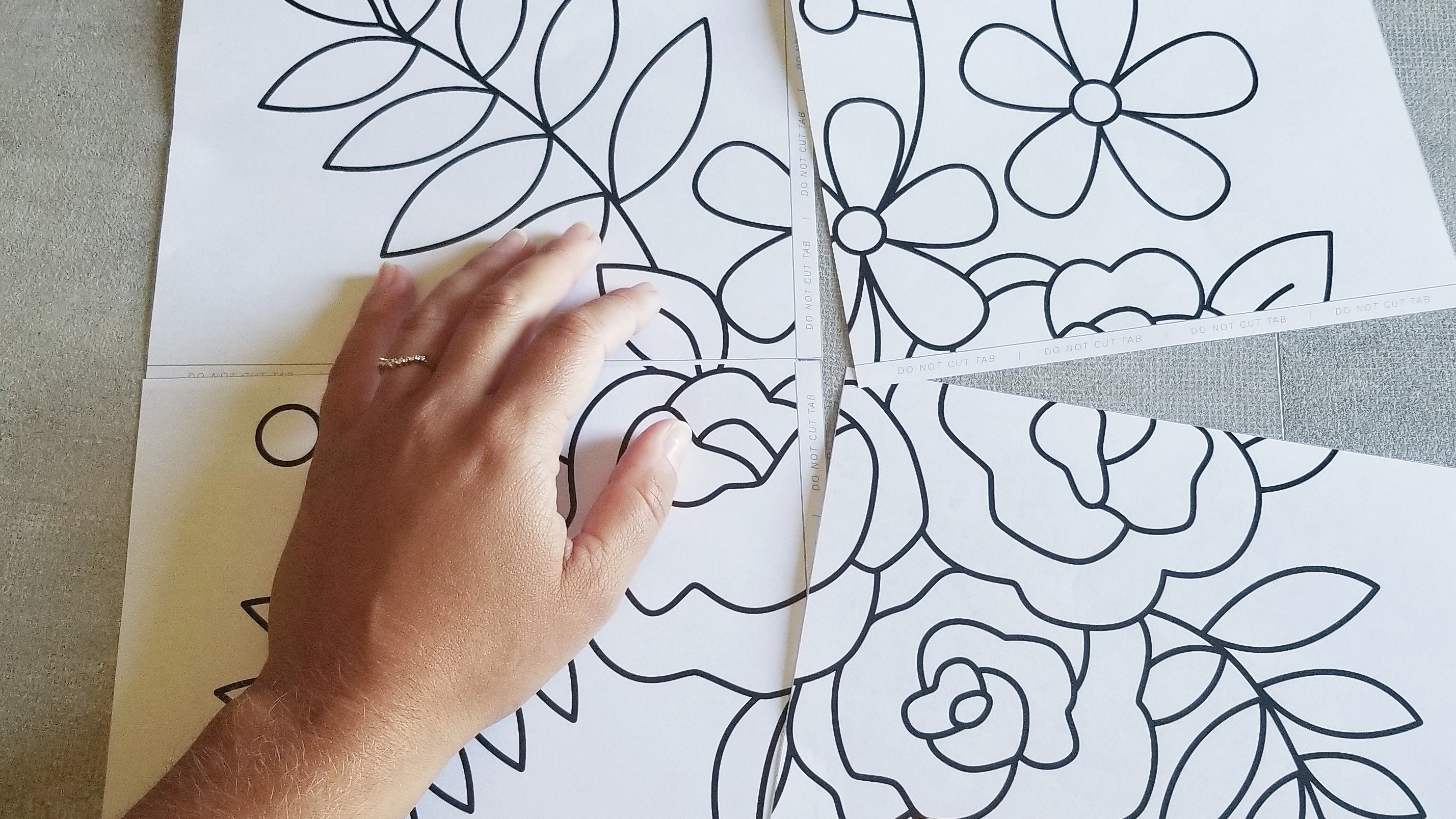 Bonus Pattern Downloads
3 free pattern downloads at the end of the course allow you to put your skills into practice immediately for projects including pillows and coasters!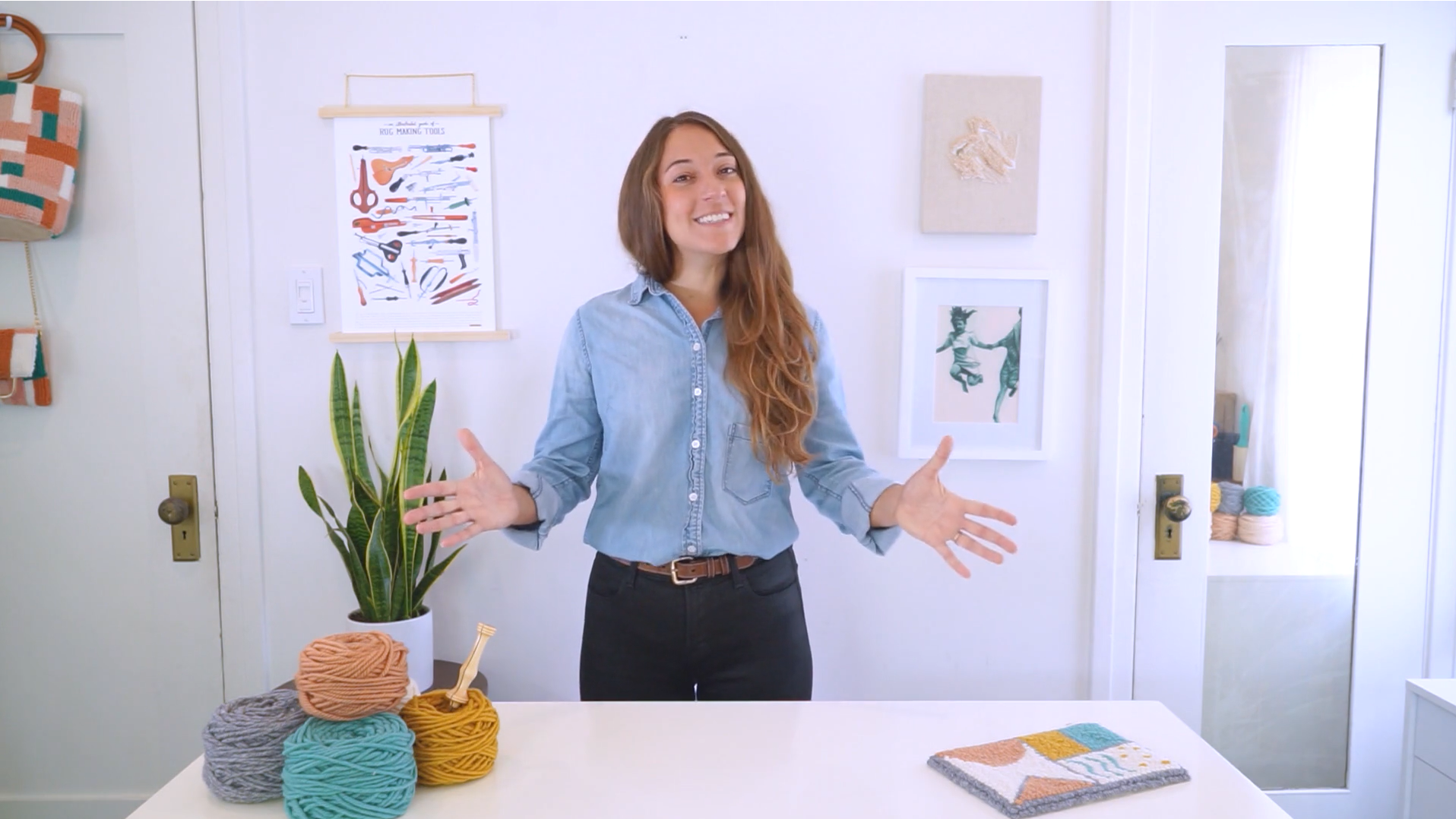 Lifetime Access
Once you're in, you're in! You will have lifetime access to this course, the videos, PDF's and patterns.

Testimonials:
I am so grateful for Punch Needle Academy. If I hadn't taken this course, I probably would have stopped trying to punch needle and chalked it up to another niche hobby that had come and gone. This course gave me the foundation I needed to get started and feel confident in my ability to create original works that will stand the test of time. Because of this course, I stuck with the craft and it has become a meditative, therapeutic hobby. I've been able to reconnect with my artistic side, and I don't find myself getting frustrated because it's so easy to rework or course correct along the way. 
-- Emma O.
As an educator, I know a great teacher when I see one! Micah teaches proper techniques that remove the frustration and confusion that I found with amature youtube clips. As a teacher and mom who fights to find time to make art, I thought I wouldn't have time for the whole class, but every lesson is short, to the point, and you can easily review when needed. I've made a patch for a jacket, stuffed animal and baby rattle all from the lessons taught in this course, thank you Micah!  
-- Anna B.
I have a hard time creating anything unless I have a deep understanding of what I am doing and more importantly, WHY I am doing something. Before I took Micah's Foundation course, I watched a lot of punch needle YouTube videos. However, these videos did not explain everything that was being done or the purpose. The Foundations class gave me a solid understanding of punch needle and answered all of my "But why?" questions. 
I've been punching for 1 year and while I am more experienced now, I still refer to some of the video modules for a refresher, and I have a notebook full of her pointers, suggestions and "rules" that I still use today. 
I never thought I could get so much out of an online class, but Micah designed this course in such a way that students feel supported, inspired and seen. 
-- Claudia B.
This course is for YOU if...
You are looking for a clear guide that gets you punching quickly and effectively from day one




You don't want to waste time or money buying the wrong supplies or sifting through endless YouTube tutorials


You can't find any in-person punch needle classes in your area, and want to learn from a skilled instructor



You have tried punching before, but it isn't producing the results you're seeing others achieve




You don't just want to learn the basics, you like to understand the why's and how's behind a craft


You want to create beautiful, high quality work that you are proud to display in your home, give away or sell to others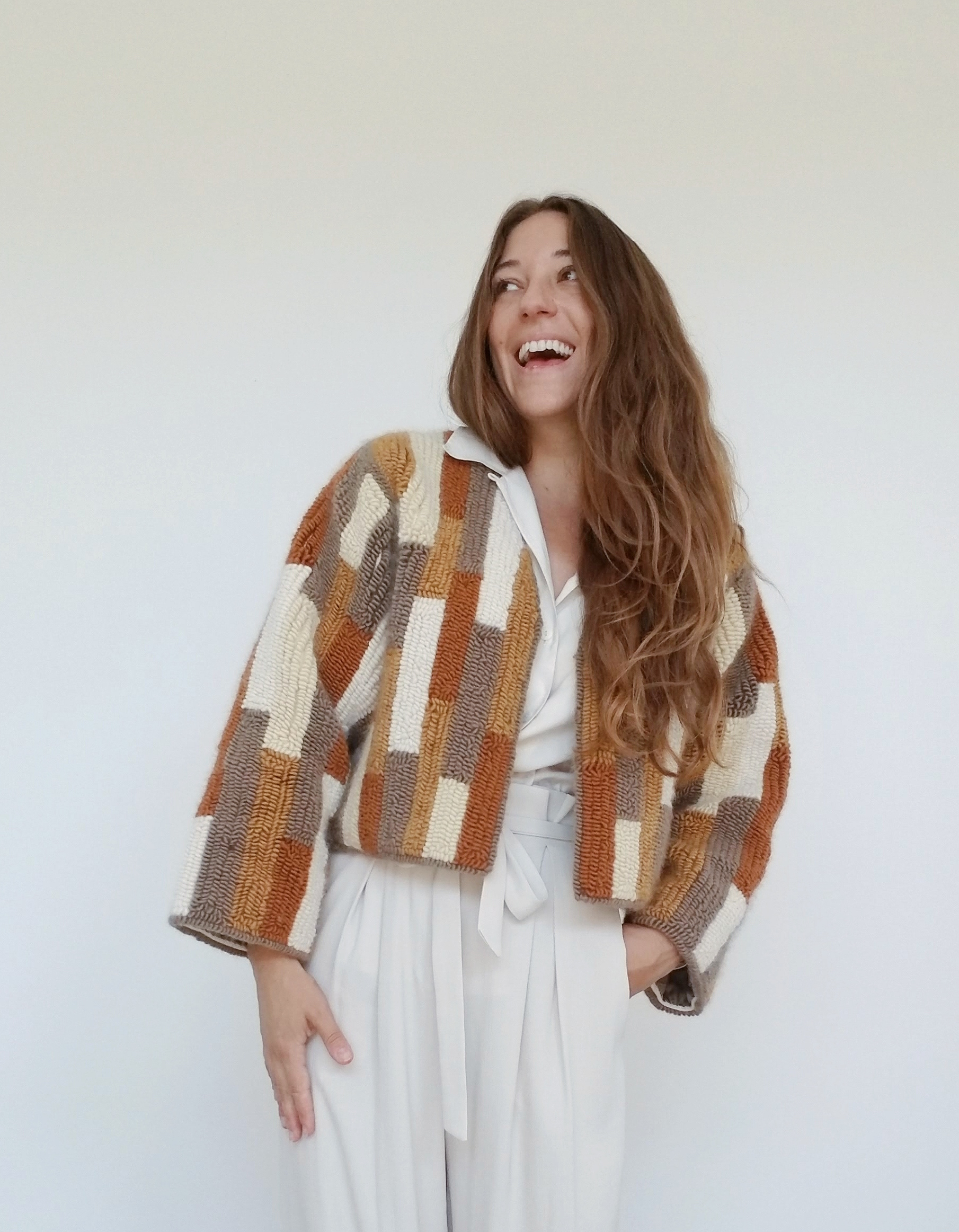 Hi! My name is Micah, and I'll be your instructor.


I'm a fiber artist and designer, a certified Oxford Punch Needle instructor, and the founder of Punch Needle World.
My personal work is centered around punch needle designs that range from artwork and rugs to coats and handbags.
I am one of only a handful of trained punch needle instructors in the world, and am passionate about teaching this art form to others, keeping the traditional techniques alive, and pushing the craft in new directions!
I create pieces for brands and private clients, and my work has been exhibited in art galleries and through online and print publications including Koel Magazine, MANEQUIM, Mollie Makes and Rug Hooking Magazine.
I believe in learning the rules like a pro so you can break them like an artist. My job as a teacher is to provide you a strong foundation in this awesome craft, so that you can bring your ideas to life and blow the world away with the kind of work that only YOU can make!


FAQ:


What tools and materials will I need?

This course is geared towards punch needle rug hooking, which uses the Oxford Regular sized needles (or equivalent size from other brands). The supplies recommend for this course are a size 10 Regular Oxford Punch Needle, 20"x20" Gripper Strip Frame & Cover, cotton monkscloth, and your choice of wool rug yarn. Punch Needle World's Foundation Bundle includes all the tools you need at a discounted price, with cotton monkscloth and yarn available to purchase separately.

Module 2 covers the various tools and materials suitable for punch needle, so you can also choose to wait to purchase your items until you have watched the videos in that section!



How long will it take me to complete this course?

If you begin with all your tools and materials on hand, this course/sampler should take you between 5-8 hours to complete.

Modules 1 & 2 are designed to be watched straight through as an introduction to the craft, tools and materials, and can be watched before you're ready to punch. Once you get to Module 3, the follow-along instruction begins and you will need to pause the videos regularly to complete the instructions provided before moving on to the next step. There is a LOT of information packed into these videos, and you don't want to miss anything!



How long will I have access to this course?

How about a lifetime? Once you've signed up, you will have unlimited access to the videos, downloads and any future updates to this program -- across any and all devices you own.

If I'm not a beginner will I still get value from this course?

If you have tried punching before but feel your work could use refinement, this course is sure to provide deeper context and guidance to you! This course is not only about learning to punch successfully, but learning the stitch, finishing and hemming techniques required to make professional quality work that is made to last. If you are looking to make functional items like rugs, pillows, wall hangings -- and especially if you want to sell your work to others -- knowing that you have learned the correct techniques from a certified instructor may give you (and your customers) added confidence and peace of mind.



What if I am unhappy with this course?

I would never want you to feel unhappy with your purchase! I am confident that if you go through this entire course, you will learn something new and improve your punching abilities. But if you have completed all the modules with the appropriate tools and still feel that you didn't gain the value you were looking for, I will provide a full refund within 30 days.